What is eBay for Change?
At eBay, we believe that business can be a powerful force for positive change and with the scale of our marketplace, we have an important role to play in ensuring we help build a future economy that works for everyone. The eBay for Change programme aims to support social entrepreneurs and create jobs in marginalised and vulnerable communities by supporting the growth of the social enterprise sector.
We have partnered with Social Enterprise UK and the World Fair Trade Organisation to give global shop fronts to small businesses who reinvest their profits back into their communities, driving critical social and environmental change here in the UK or abroad.
In addition, eBay UK is investing in growing the social enterprise sector through a new partnership with UnLtd. The partnership will establish the very first dedicated social enterprise ecommerce start-up programme for early-stage social entrepreneurs across the UK, working with at least 100 social entrepreneurs in the first year.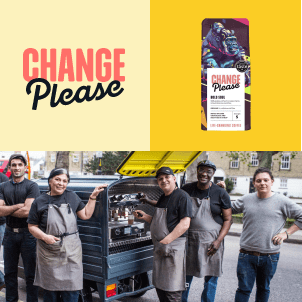 How does eBay for Change work?
The social enterprise sector has seen huge growth over the last few years and accounts for 2 million jobs in the UK, bringing in over £60 billion to the UK economy.
Through an in-depth package of support, including zero fees, one to one digital skills training and marketing support, we are aiming to bring buyers to these businesses and positively impact thousands of jobs and livelihoods over the next three years.
Every purchase from these social enterprises will have a direct impact on supporting disadvantaged communities - whether that's providing jobs, training opportunities or tackling social problems like homelessness or improving people's life chances.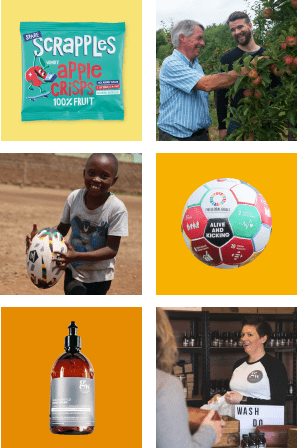 Our partners

The UK's largest network of businesses that put people and planet first.
Visit site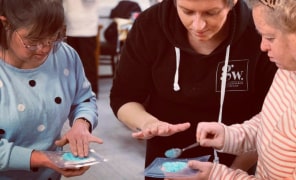 WFTO, the home of Fair Trade Enterprises.
Visit site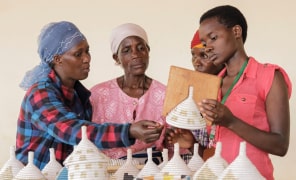 The leading provider of support to social entrepreneurs in the UK.
Visit site