Making Money, It's Happening on eBay
It Really Is As Easy As...
Snap It
Treat the pic of your item like a selfie. Have good lighting and make sure you take several shots.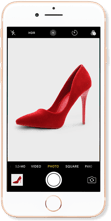 List It
Write a quick, interesting, informative (and of course honest) description of your item.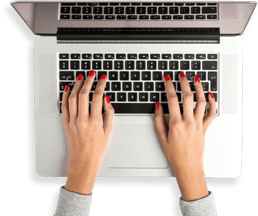 Sell It
Pick your ideal (but fair) price. Choose 'Sell It Now' or 'Auction' (or both) and get it ready to ship once it's sold.